Are you ready to take the next step in your career in the visual effects industry?
Boxel studio is now accepting applications for our highly sought-after internship program. This is your chance to work alongside some of the most talented and experienced VFX professionals in the industry, and gain hands-on experience on real-world projects.
You'll have the opportunity to work on cutting-edge technology and techniques, and to make valuable connections within the industry. Our program is designed to provide you with a comprehensive learning experience, and you'll receive guidance and mentorship from industry veterans.
We're looking for applicants who are passionate about visual effects, have a strong attention to detail, and are eager to learn. If you're ready to work hard and make a real impact, we want you on our team. Don't miss this opportunity to jumpstart your career in the exciting and ever-evolving world of VFX.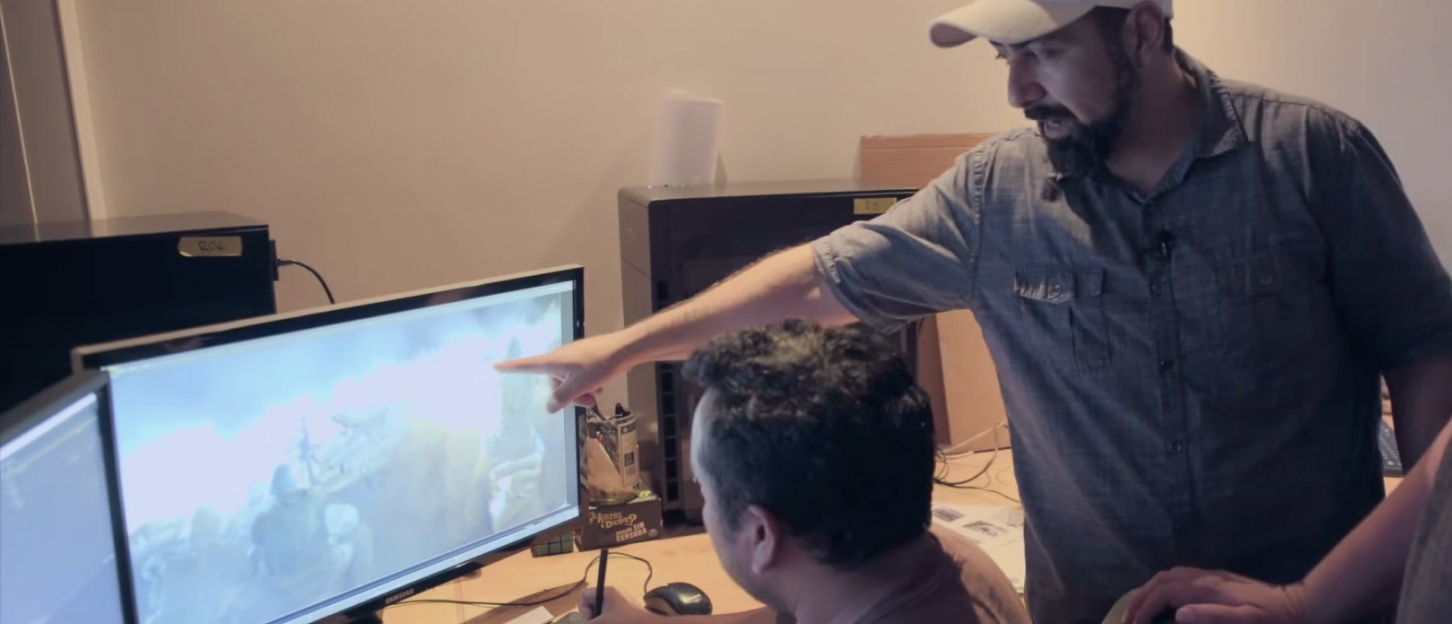 What is the Boxel Internship Program?
Our internship program is designed to provide students and recent graduates with a comprehensive and immersive learning experience in the visual effects industry. Our main goal is to find and train potential future employees by providing hands-on experience on real-world projects alongside experienced professionals. Additionally, we aim to bring fresh ideas and new perspectives to our team, provide a cost-effective way to bring new skills to our company, attract and retain the next generation of VFX professionals and provide additional support for our projects. Through our structured program, which includes training, mentorship, and performance evaluations, we aim to prepare interns for successful careers in the VFX industry. We also strive to build connections with academic institutions, comply with labor laws and agreements, and continuously improve the program to ensure it is effective and successful. Lastly, we promote the program internally and externally to attract the right candidates.
Internship Requirements (Applicants)
Having enrolled in a university or academic institution.
Last year of Bachelor/Engineering or graduated.
Working remotely in a VFX studio usually requires a powerful computer with high-end hardware specifications. Below are some of the minimum requirements for a laptop or workstation to work remotely at Boxel Studio.
CPU: Intel Core i7 or higher, or AMD Ryzen 7 or higher
RAM: 16 GB or higher
Graphics card: NVIDIA GeForce GTX 1060 or higher, or AMD Radeon RX 580 or higher
Storage: Solid State Drive (SSD) with at least 512 GB of storage
Operating system: Windows 10 or macOS High Sierra or higher
Network connection: Reliable high-speed internet connection
To apply for a VFX internship program, applicants should submit a current resume, a cover letter explaining their interest in the program, a digital portfolio showcasing their previous work, education in a related field such as computer graphics, animation or film production, relevant work experience, knowledge, and experience using industry-standard software, strong communication skills (mandatory English-Spanish), availability to commit to the full duration of the program, legal authorization to work in the country where the VFX studio is located and most importantly, a passion for the VFX industry.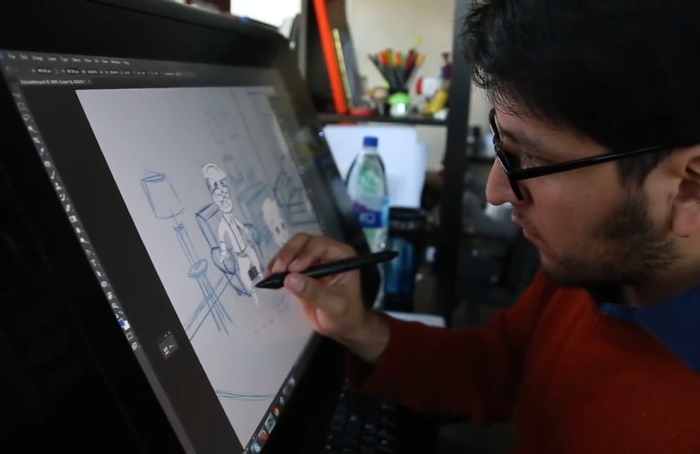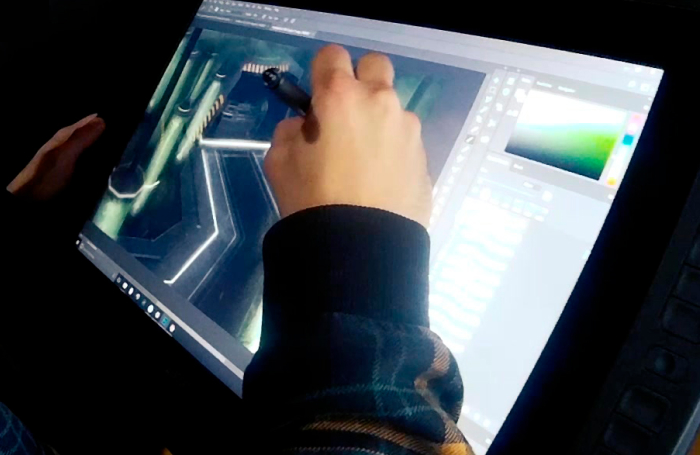 Cover letter request from Boxel to all applicants
We would like to request that you submit a cover letter along with your application, which should include the following information:
An introduction of yourself and your background in the visual effects industry.
A clear explanation of why you are interested in the internship and how it aligns with your career goals.
A description of your relevant skills, knowledge, and experience in the field of VFX.
A demonstration of your passion for the visual effects industry and your desire to learn and grow as a professional.
Any additional information that you believe will help us to understand your qualifications and suitability for the program.
We look forward to reviewing your application and cover letter, and learning more about your background and qualifications.
P.S. Please make sure to submit your cover letter in a professional format and please proofread before submitting, that will demonstrate your attention to detail and professionalism.
The minimum requirements for a junior digital portfolio that an applicant must meet to be considered for the internship are:
A clear, concise, and well-organized reel that showcases the applicant's skills and abilities.

A variety of examples of the applicant's work.

A demonstration of the applicant's understanding of visual effects techniques and processes, as well as a good understanding of the industry's standard software.

Visuals, that are polished, and demonstrate attention to detail

A duration of no more than 3 minutes, as recruiters usually don't have the time to watch long reels.

Reel should be properly labeled with the software and techniques used in each shot.

Reel should be in a format that is easy to view and download, such as a link to a website or a file hosted in a cloud service.
Note for the applicant: It's important to keep in mind that a demo reel is often the first point of contact with the company, so it's important to make a good impression and showcase the skills and knowledge that make the applicant stand out from the crowd.