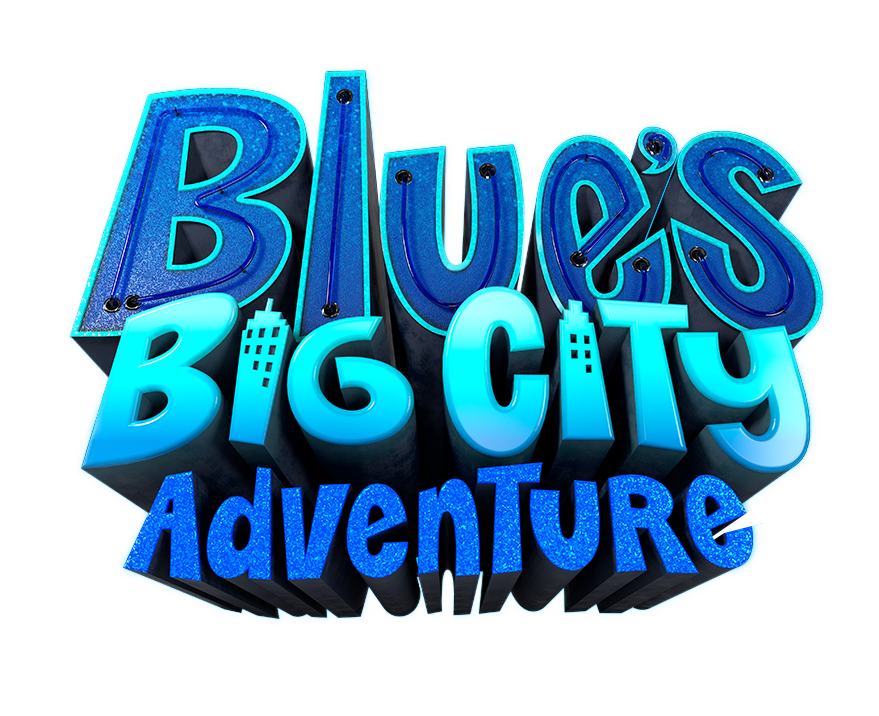 Welcome to the showcase page for "Blue's Big City Adventure," a captivating feature film created especially for kids. In this exciting project, we had the incredible opportunity to collaborate with Nickelodeon, contributing our expertise in look development, on-set supervision, 3D animation, and final composition. "Blue's Big City Adventure" is a remarkable hybrid animation show that seamlessly combines live-action actors with stunning 3D animation. Additionally, we invite you to explore the enchanting storybook world within the film, where every frame bursts with vibrant animation. Join us on this extraordinary journey as we delve into the magic and imagination of "Blue's Big City Adventure."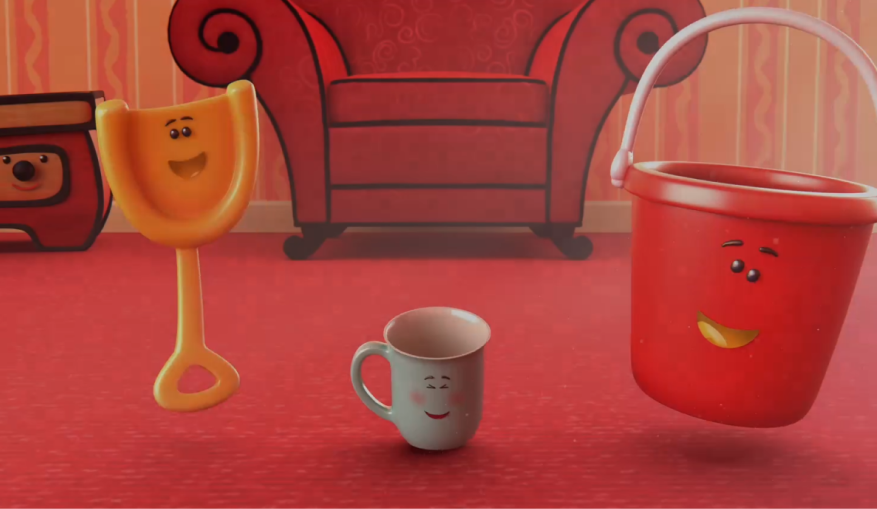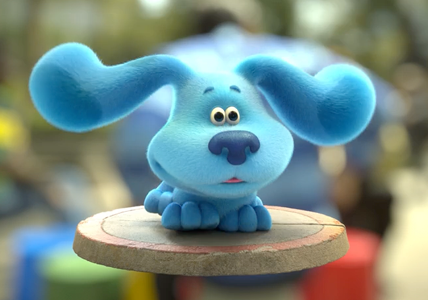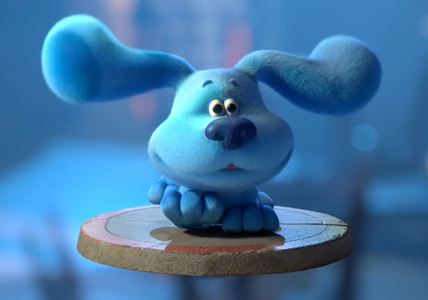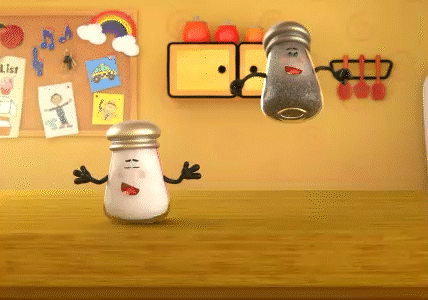 Look Development
Working hand in hand with the creator of Blues Clues, our collaborative team worked on the ambitious journey of translating this beloved 2D world into a captivating 3D experience. The key to our success lay in our commitment to preserving the essence of the show's scenes, character personalities, and environments. The result of our close collaboration was a 3D adaptation that not only honored the show's legacy but also brought a new dimension of wonder and excitement to the hearts of fans both old and new.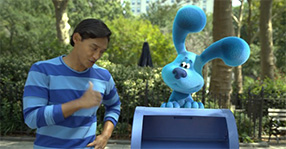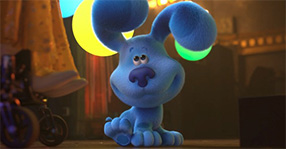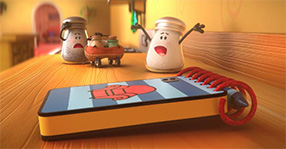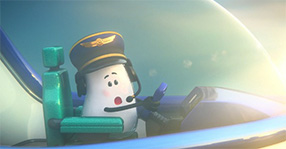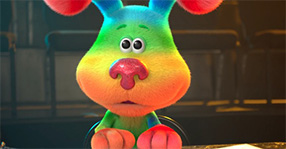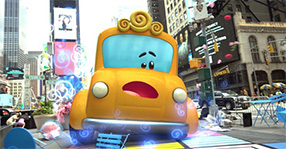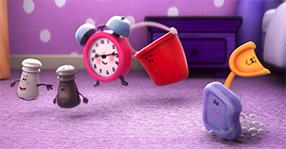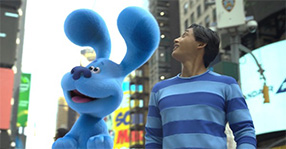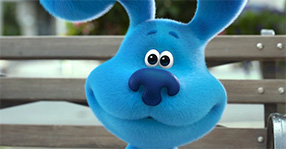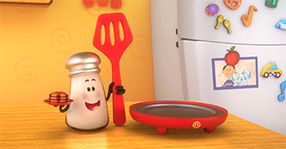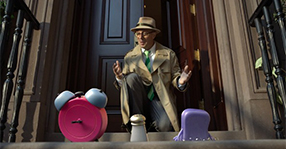 Collaborating closely with the lighting department and creator of the IP, we embarked on the mission of crafting a cohesive and believable look that seamlessly integrated both the live-action and cartoon worlds. Drawing upon their expertise and our shared vision, we developed a distinct look and feel that harmonized the two worlds. The lighting design was meticulously crafted to ensure that the CG elements blended organically with the real-life environments, evoking a sense of authenticity and enchantment. This careful balance allowed the audience to immerse themselves in a world where the boundaries between reality and animation faded away, resulting in a captivating and truly believable visual experience.



During the on-set supervision, we ensured that all the essential information for the VFX pipeline was available. This included lens information, lens distortion grids, HDRi light maps, as well as our chrome and matte ball. Moreover, we took extra care to provide the talented actors with clear references for understanding the volume and visual perspective of our character. These references proved invaluable in facilitating seamless interactions once we replaced the practical dummies with the CG character.



The captivating realm of hybrid animation, a delightful fusion of traditional 2D artistry and state-of-the-art 3D technology. In this innovative approach, we seamlessly blend hand-drawn charm with the precision of computer-generated imagery. The result is a visually stunning experience that brings characters and worlds to life like never before. Whether it's combining real actors with animated elements or integrating hand-crafted details into digital environments, hybrid animation opens up exciting possibilities for storytelling. It's the perfect blend of art and tech, creating a warm and inviting cinematic journey for audiences of all ages. Step into our world of imagination and witness the magic of hybrid animation at its finest.