From script to screen
Boxel Studio is a full-service animation and VFX studio
servicing the media and entertainment industry Where your creative vision
finds the right solution
Boxel Studio syncs with our client's creative vision to timely resolve production challenges with innovative technological solutions.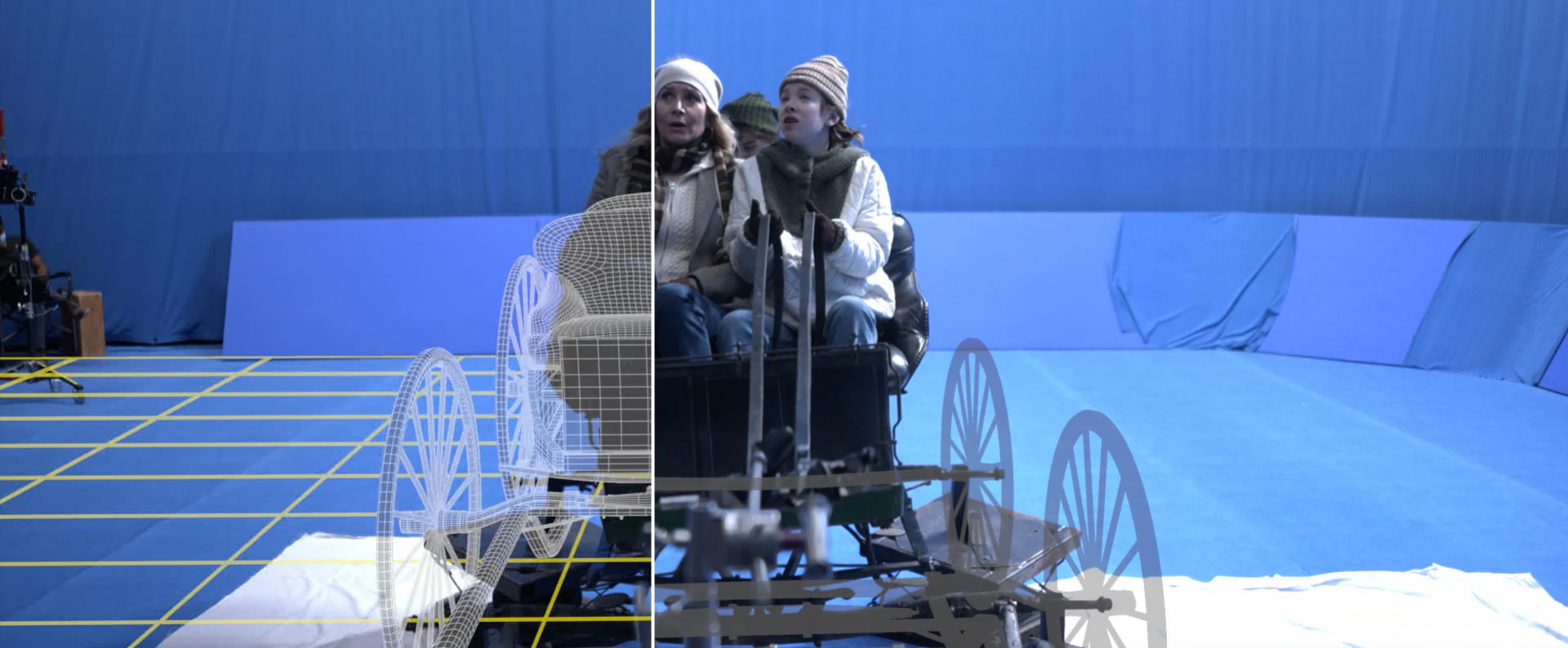 BOXEL SHOWREEL
Visit our projects section for stand-alone production showreels.
Boxel is present in the USA, Canada, Mexico, and Latin America. It comprises a team of more than 350 associates, including top-level professionals, artists, and passionate storytellers that fulfill our client's visions.
USA • Canada • Mexico • Latin America